Counseling
Sessions for children, adolescents, and adults. By appointment only.

Psychoeducational
Assessment of intellectual, academic, neurological, visual-motor and social-emotional functioning.
Seminars / Workshops
Topics relative to the well-being of children and families including: behavior management, child development, and more.
Consultation
Behavioral and academic consultations for teachers and parents.
Support Groups
Groups for foster parents, parenting support, and those with anxiety or depression.

Program Evaluation
For determination of evidence-based practice (i.e. design data collection procedures, perform statistical analysis, and report research results).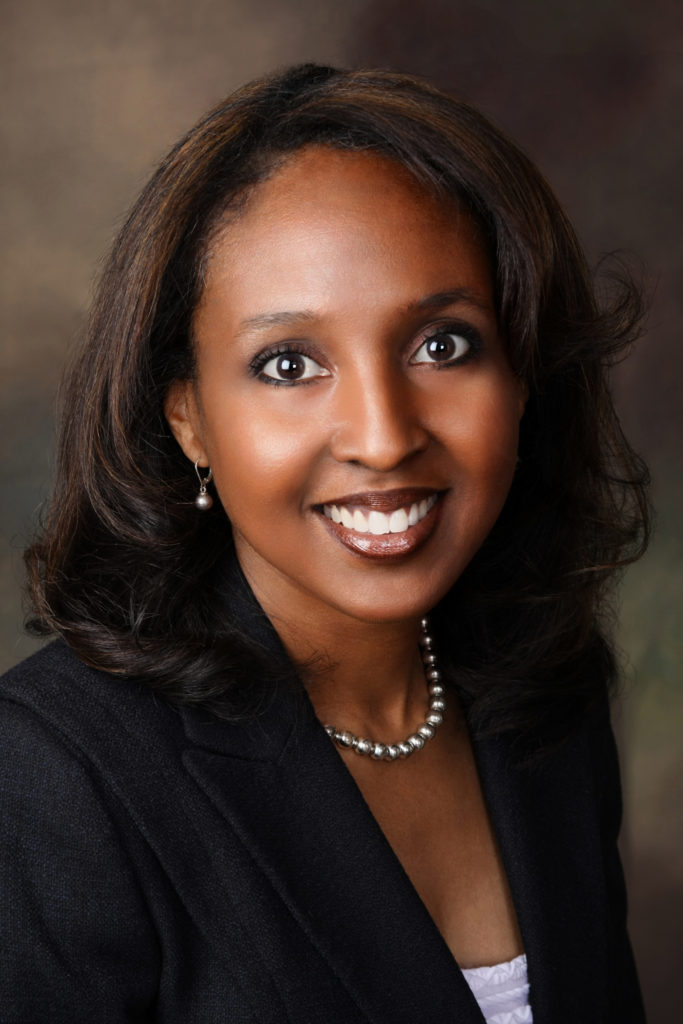 Hello, I'm Dr. Williams-Marks
I have worked in the field of Psychology for over 20 years doing research, direct service, supervision and college level instruction.  My graduate school coursework and work experience have provided me with a variety of opportunities in counseling, consultation, intervention, prevention and assessment.  As a licensed psychologist and a certified school psychologist I understand the relationship between clinical diagnoses, special education eligibility, 504 eligibility and gifted eligibility.  My work has been with children, adults and families with diverse needs and exceptionalities.  Assessment experiences include: Learning Disability/Disorder (Dyslexia, Dyscalculia, Dysgraphia), Autism Spectrum Disorder, Intellectual Disability, Developmental Delay, Other Health Impairments, and Emotional Disabilities (ADHD, Tourette's Disorder, Anxiety, Depression).  With my knowledge of the neuropsychology of learning, behavioral and developmental disorders, I'm able to develop effective intervention treatment plans.
Schedule an Appointment
Sessions are by appointment only. For support groups, indicate what type of support group that you are looking for to learn about dates and availabilities.
Certifications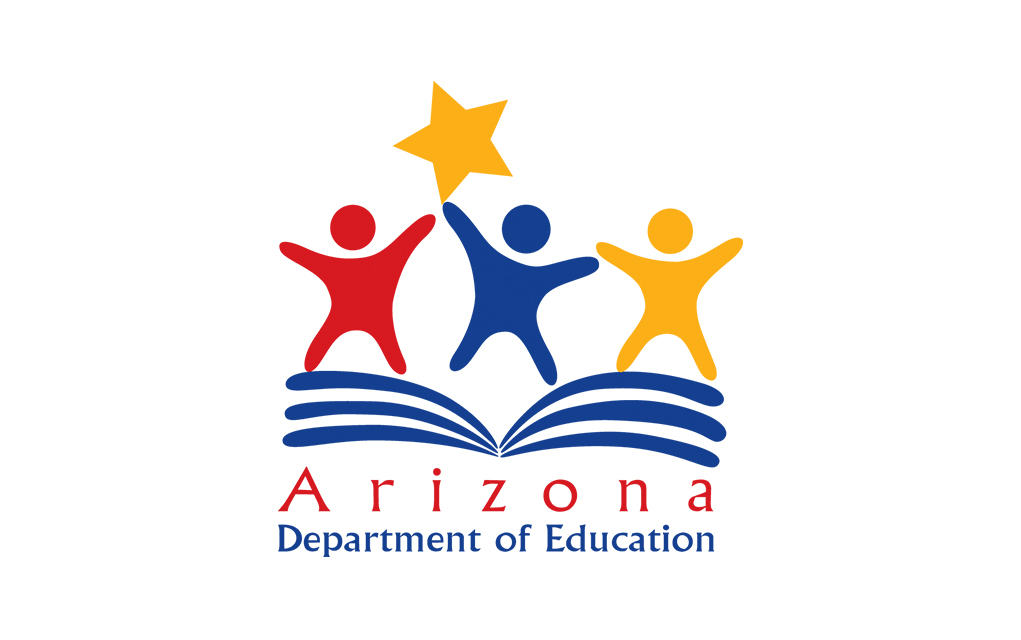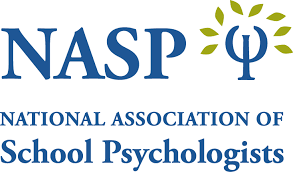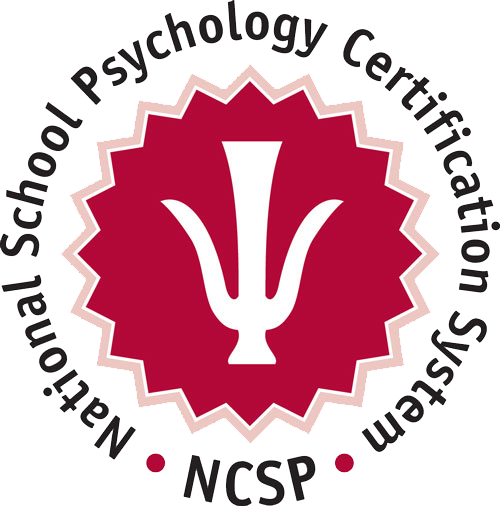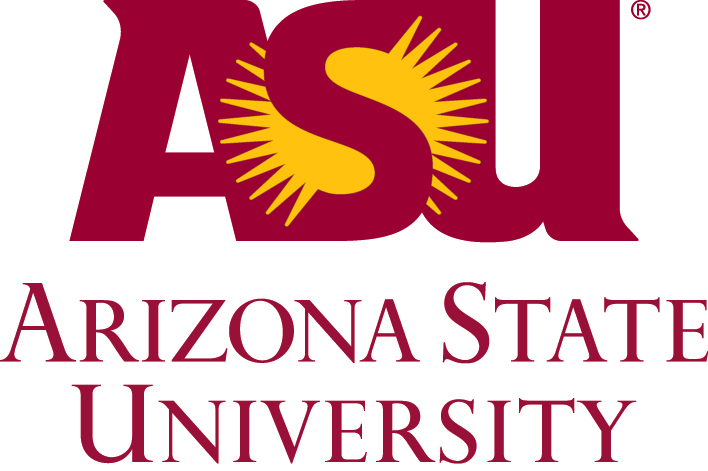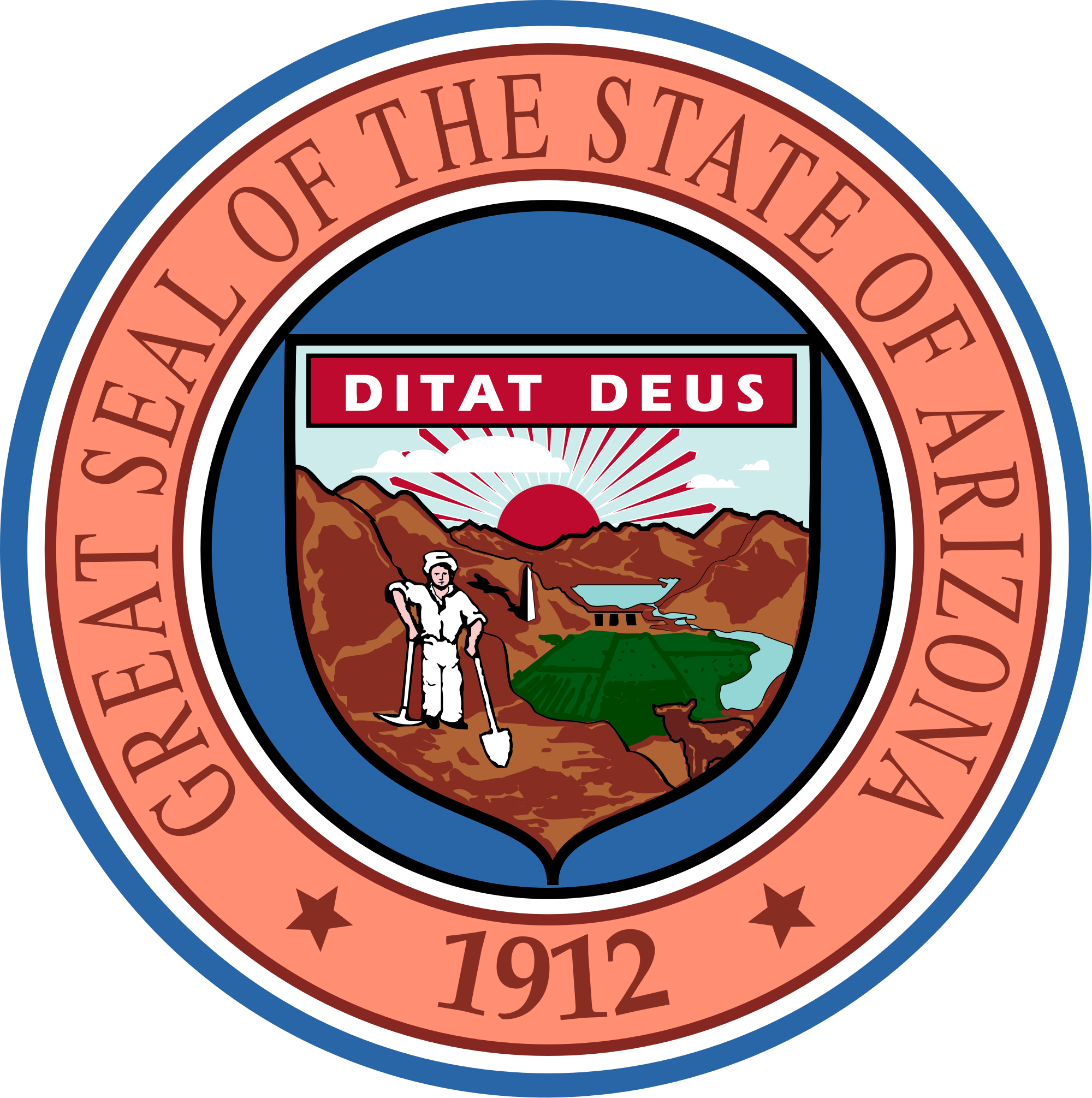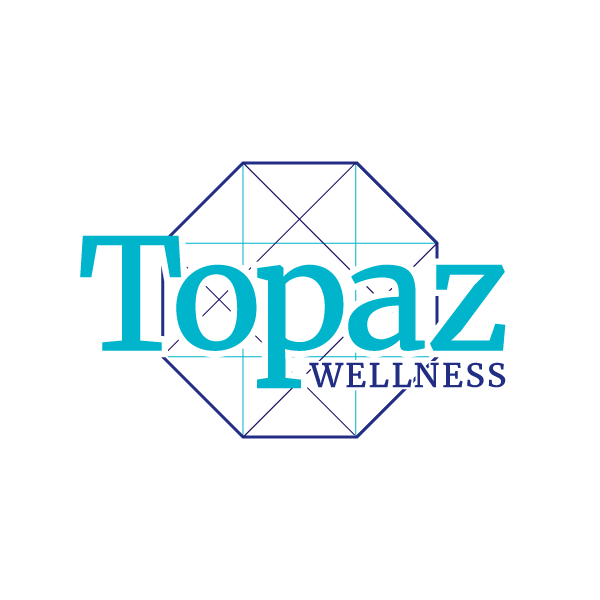 LOCATION
1830 S. Alma School Road
Mesa, Arizona 85210
OPEN HOURS
Contact for an appointment.
Evenings and Saturday availability.